Cute or interesting Animal Shots observed during the trip. Not to be mistaken for Family Shots.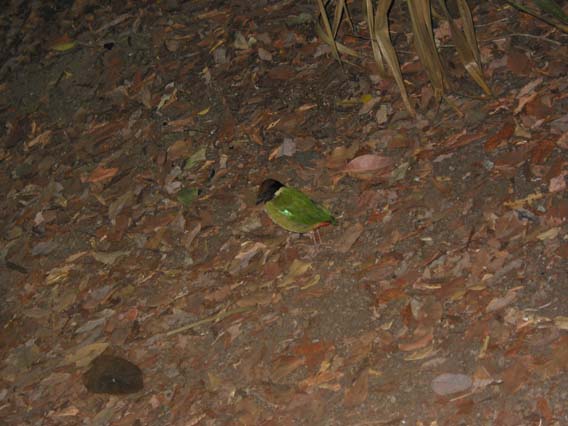 First person to identify the bird gets a dinner out next time we see you.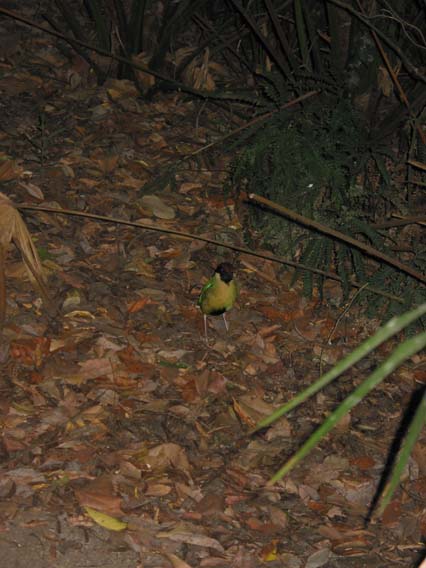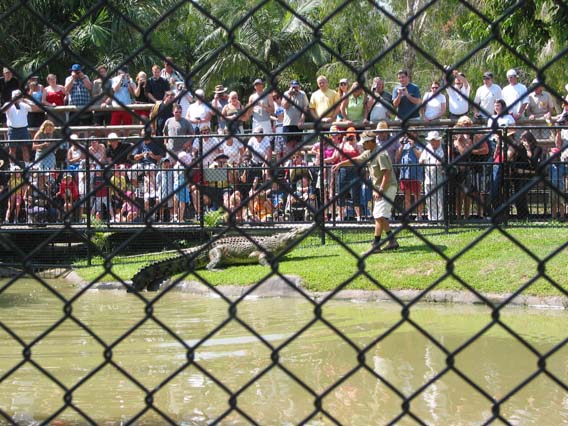 Croc's at Australia Zoo inland from Noosa. Sorry about the fence but I did not want to get too close.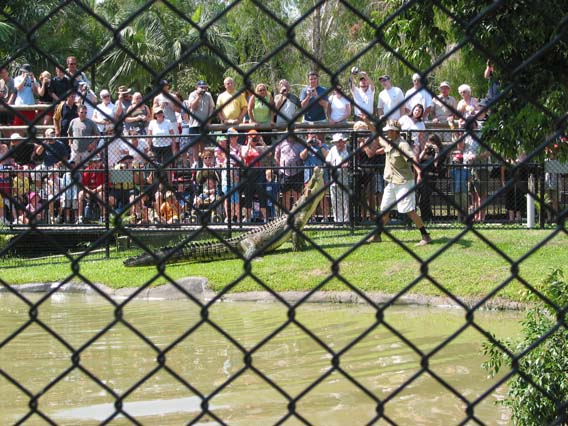 Lizard at Australia Zoo.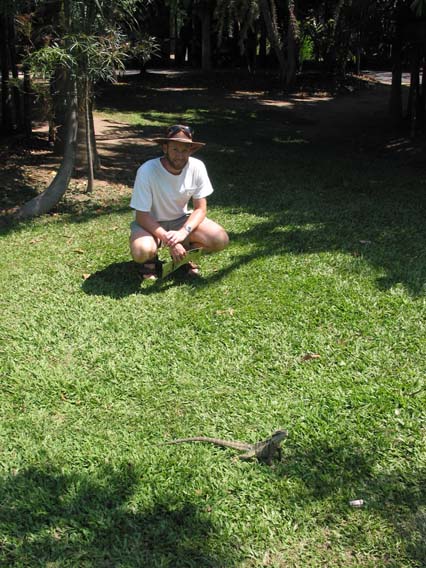 Race horse goanna. They are just everywhere we go.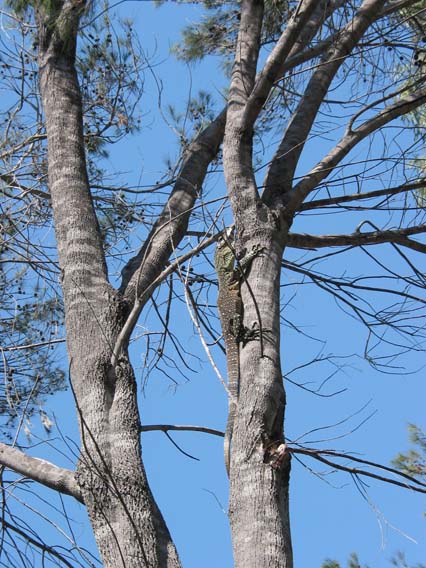 Spiders that we found at Burrum Heads camp ground. Very scary. Look at it's fangs.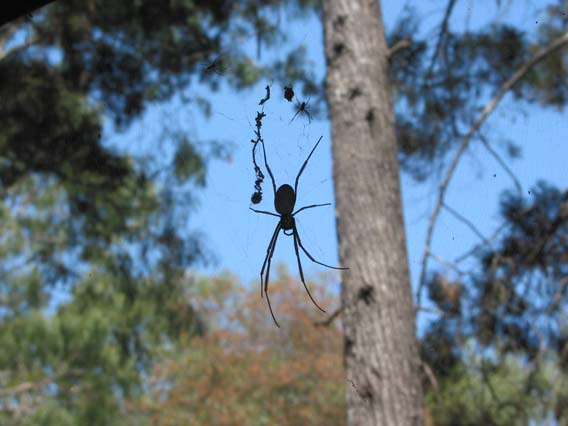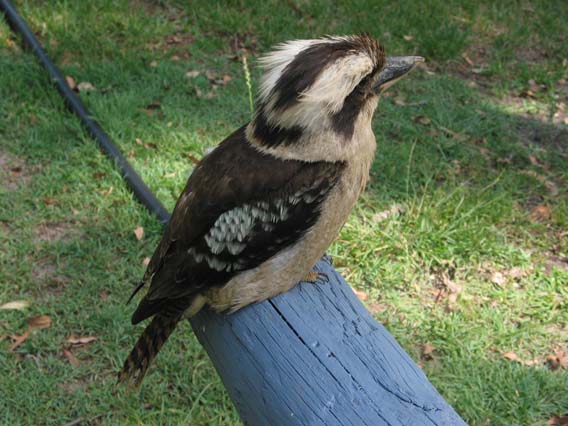 Kookaburra at Nambucca. Very tame and probably expecting food after holding so still for the photo. I was about 30 cm away from it to take this photo.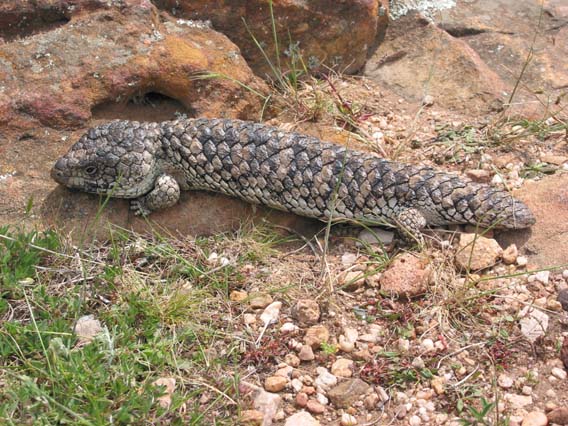 Bob Tail lizard watching us climb at Arapiles.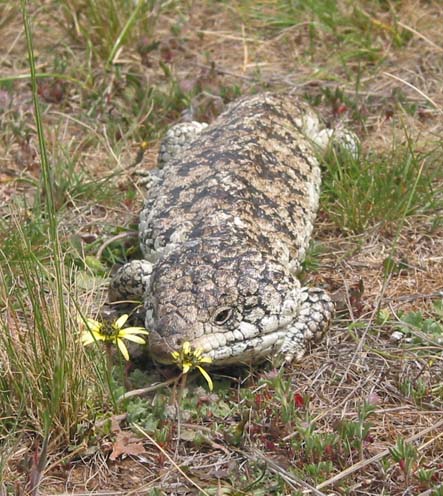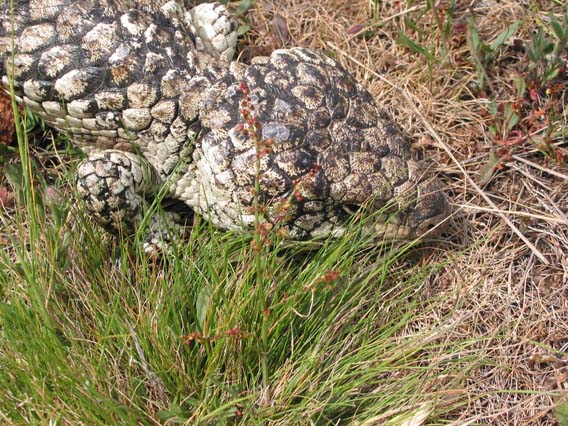 Look closely above its right leg an you can see ticks sucking the bob tail's blood.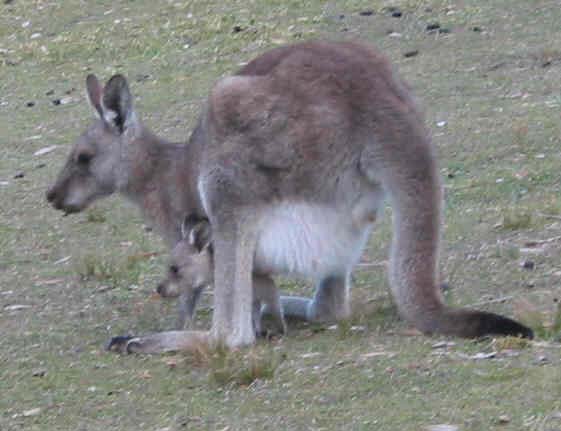 Cute Kangaroo with joey taken at Pretty Beach. I love the little legs sticking out.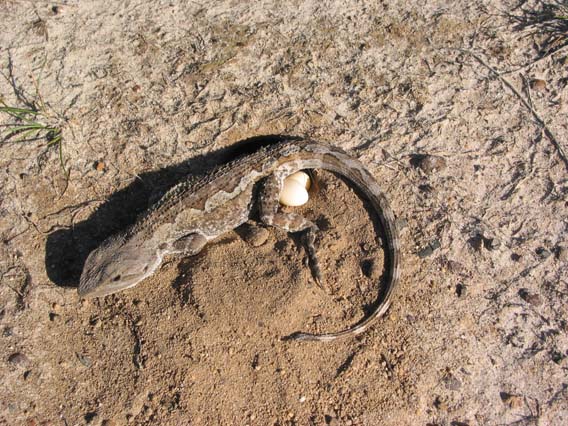 Lizard laying eggs at Mallacoota.