Pictures taken while visiting family.

The Shelley Family. Parents looking relaxed after a holiday without the children.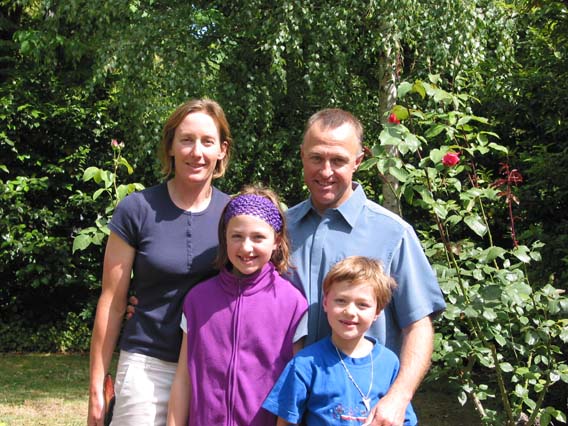 William.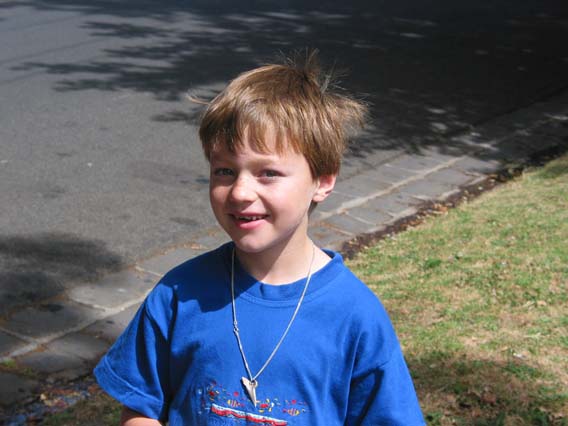 Holly.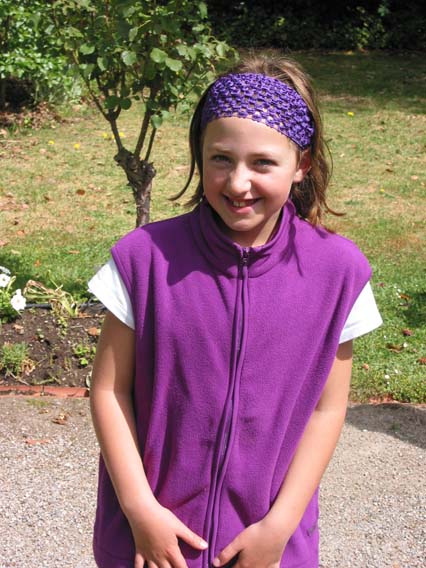 Now that I have two Charli/y neices I have to have photos of both of them on the web. So here is Charli Dickson
And of cause the proud parents.
Maurice changing Sam in their lounge room in Sydney.
Close up of Charly. A great 21st photo I think.
Baby Sam. In the second photo Sam in wearing an American red and black number compliments of Karma Glynn. (Karma is baby talk for Grandma).
Matt looking flash!!!
Charly feeding Sam. Very cute.
Em helping Charly feed Sam.