Stayed in Sun City Caravan Park (townsville) for two nights after our detour to Melbourne from the 1/12/2002 - 3/12/2002. We planned on staying in a national park but every national park in the area is dry at the moment, even the ones that had large waterfalls.

Our camp in a caravan park in townsville.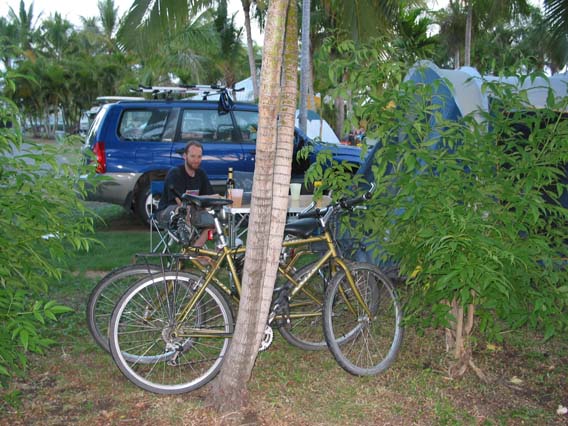 View from our camp.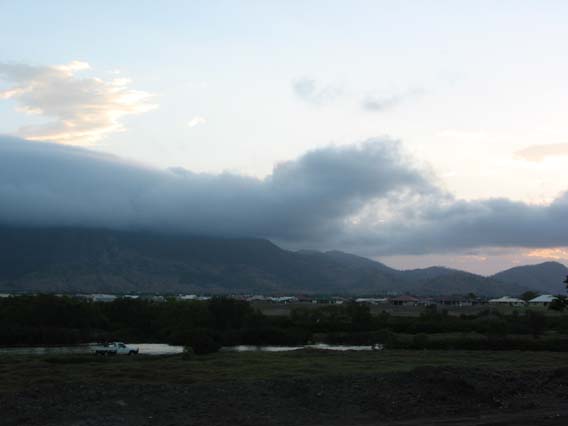 The dry waterfall that we had originally planned on camping near. Wallaman falls.
A lookout on the way to Cardwell.